In a previous post we touched on the different departments within Fujifilm Australia, one being the Commercial Division, which is headed up by Sturt Eastwood. Within the Commercial Division sits Fujivision, which operates in conjunction with Fujifilm's Marketing Communications Portal (MCP), a digital asset management solution & content management system. MCP comprises of a series of customisable modules, each easily accessed from any computer worldwide, without the need for specialised software.
Fujifilm Australia works with many companies large and small and sees the challenges these businesses have in trying to get their marketing messages to their audience quickly. In fact, the challenge sometimes goes right back to trying to locate product information, product images and sometimes even the company logos. In many cases companies have their product information and images stored somewhere on an internal drive and sometimes they have no way of easily tracking or locating information stored at agencies, PR companies or mail houses. One other big time saver relates to proofing of artwork, whether TV commercials or catalogue brochures. Key stakeholders in dirrerent locations can review, proof and approve artwork and videos online, saving valuable lead time for the production team.
Does your business face challenges when trying to send product information to customers? Do you have the ability to send your information via all channels, being print, mobile, tablet, web, digital signage and more? MCP is a portfolio of powerful online modules that will save your business time, money and effort.
Some of the modules available on MCP are:
Digital Asset Management: (DAM) Web-based digital asset library with version control
Internet Proofing: Online proofing and collaboration tool for documents
Video Proofing: Digitally proof video files frame by frame from any location
Ticketing: Templates, tickets and point of sale materials that can be populated and made into print ready pdf's
Stationery: Create customised stationery that is standardised across the business
Email Newsletter: Multiple newsletter templates that can be customised with your company logo and images
Database Publishing: Streamline the creation and modification of marketing materials such as print, web and email
Online Ordering: A shopping basket style ordering system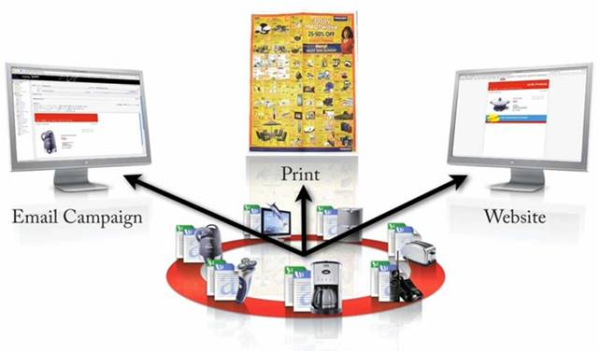 Representing the latest in media management technology, MCP can be quickly deployed in your business so your business can perform more efficiently, economically and productively from the get-go.
It might seem like a lot to take in so we've created this short YouTube clip, but why don't you contact our team for more information on Fujifilm's Marketing Communications Portal.